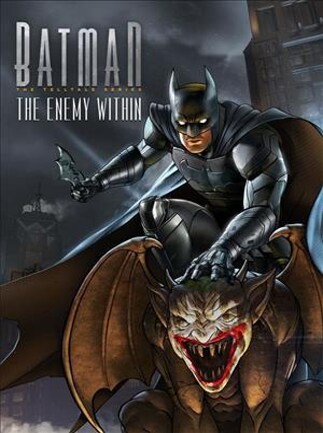 Innenfor Batman-tegneseriene har relasjonen mellom Batman og Joker blitt utforsket fra mange vinkler. Det evige spørsmålet som ofte fortoner seg, er om den ene kan eksistere uten den andre.
Telltale-spillet
Batman: The Enemy Within
tar en litt annerledes innfallsvinkel. Sett at Batman/Bruce Wayne kjente til Joker før han ble Joker. Kunne Joker vært styrt ned en annen vei, hvor utfallet hadde blitt annerledes, eller ville katastrofen uansett inntruffet?
Dette spørsmålet gjør
Batman: The Enemy Within
til et meget interessant spill. Anmeldelsen leser du
her
.
Score: 7/10