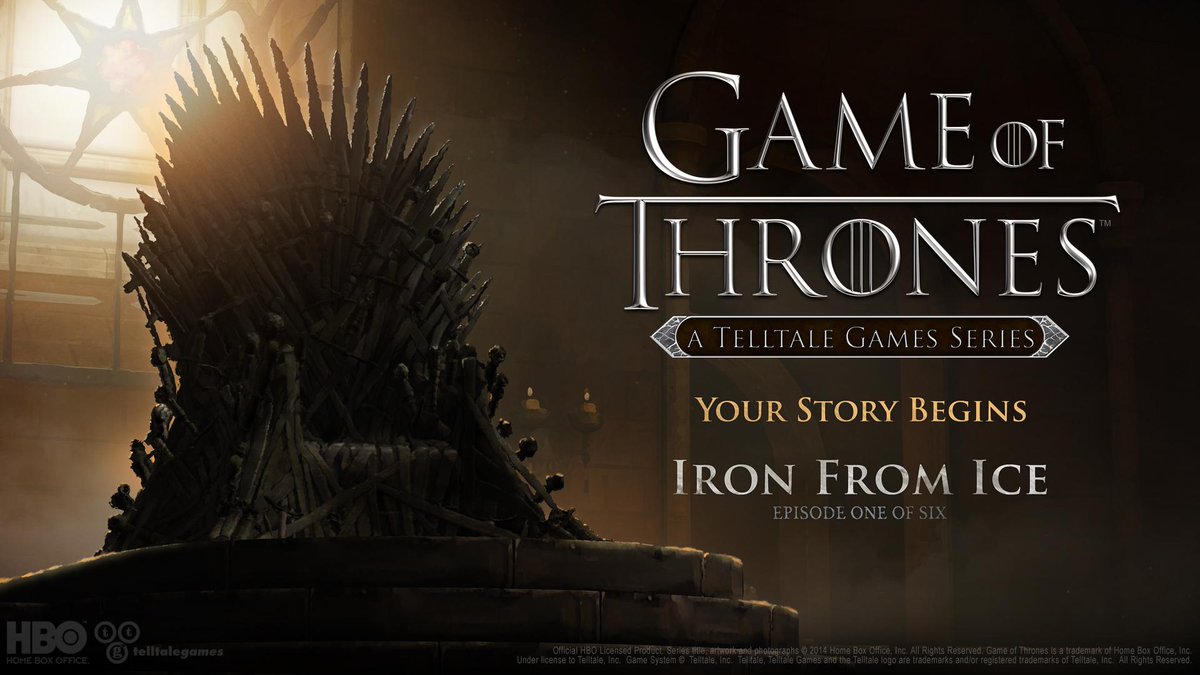 Desember måned ser ut til å bli noe roligere enn normalen i spillbransjen, men heldigvis får vi noen lyspunkter også i år. Førstemann ut er også en av de heteste potetene.
Telltale Games, et spillstudio som har markert seg som noen av de beste historiefortellerne i bransjen med spill som
The Walking Dead
og
The Wolf Among Us
, har nå lansert første episode av spillet
Game of Thrones
.
Det er ikke annet å gjøre enn å sende deg videre til anmeldelsen
her
. Deretter kan du sette deg ned med selve spillet.
Score: 8/10